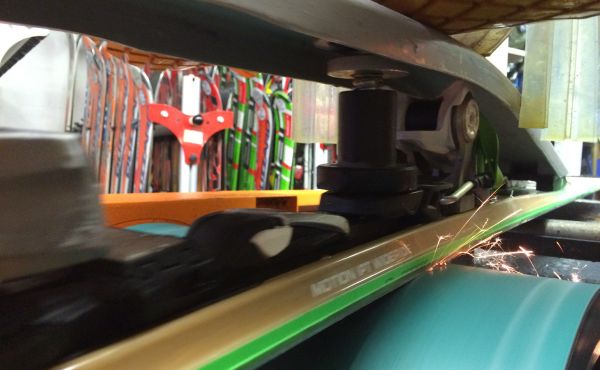 WORKSHOP
You want to maintain your skis: leave them at the end of the afternoon and get them back next day at the shop opening.
SAVOY SPORTS is available for the maintenance of your equipment:
Waxing.
Sharpening.
Repair.
Binding adjustment: according to your corpulence, your ski level and your size.

SKI RENTAL
For your ski and snowboard rental, we offer you the best brands of the moment.
For each new rental, All of our rental fleet is systematically rehabilitated :
Skis: sharpened and waxed.
Helmets: sanitized.
Shoes: Washed, dried and disinfected.

FREE SKI STORAGE
We offer free deposit for your skis should you desire.

FREE PARKING
The store has several free parking adjacent to retrieve or return the equipment.

By booking on our website, you can save up to 50% off for ski and snowboard rental equipment.